---
Pay it Forward podcasts
We teamed up with The Fold to launch a new podcast series called Pay it Forward. In each episode, our host Kate Bassett pairs up two women from the same sector but at very different stages in their career. They share their wisdom and worries, highs and lows, leadership lessons and nuggets of advice – and they tell us what they're doing to support and empower other women. This is live mentoring… and you're listening in.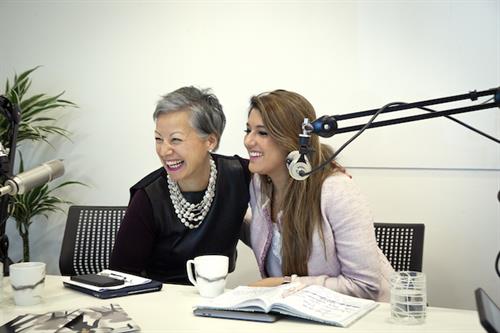 Pay it Forward podcast: techUK boss Jacqueline de Rojas and Google UK's marketing strategy and...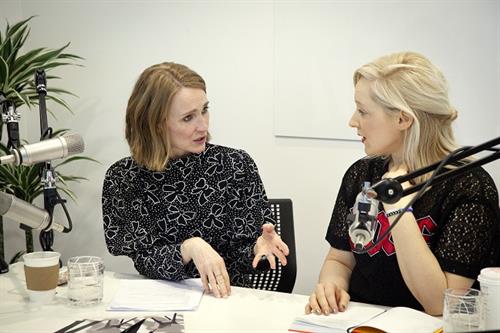 Pay it Forward podcast: Former Marie Claire editor-in-chief Trish Halpin and BITE managing editor Nicky...