Podcasts for CEOs: Michael Frohlich
Ogilvy UK's chief Michael Frohlich is fascinated by the inner workings of power.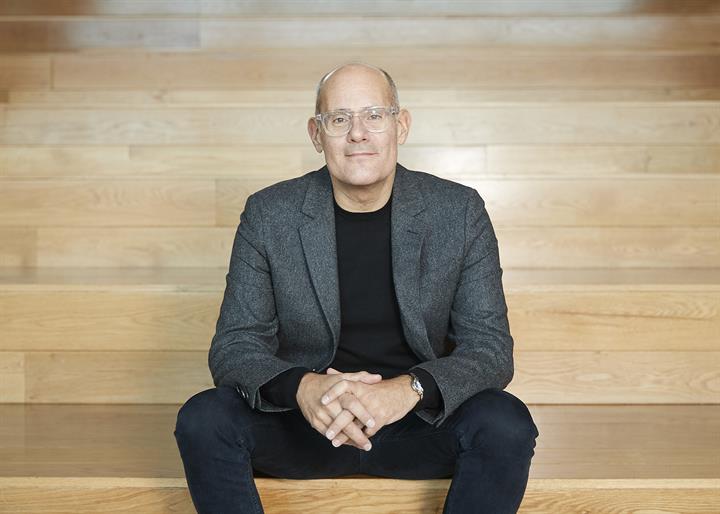 Michael Frohlich became CEO of ad giant Ogilvy UK in February 2018, replacing Annette King to oversee the British version of the company's global restructure.
He believes business leaders have a responsibility to be informed, which is easier said than done in today's fast-paced world of 24 hour news, which forces us "to take in a million things at once". That's why he turns to podcasts for his daily fix of culture, insight and politics.
---