The polarising effect of blockbuster economics
When markets become dominated by a few big names, fears grow for medium-sized players.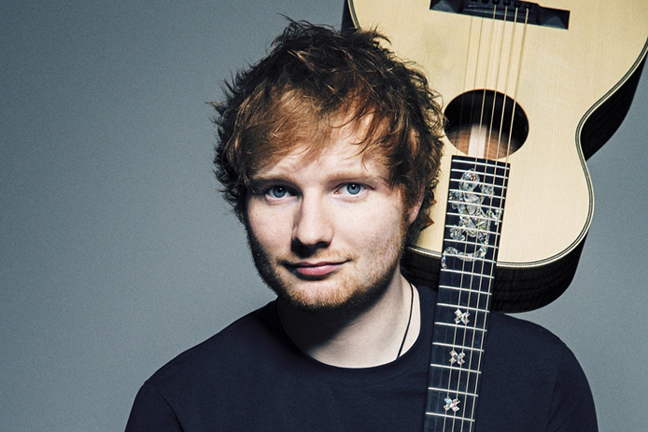 Ed Sheeran is in two one per cent clubs. The first is that elite group of millionaires and billionaires that, Credit Suisse estimates, controls 46 per cent of the world's wealth.
The second is the top one per cent of musicians who, Princeton University economist Alan Krueger has calculated, took home 60 per cent of all concert ticket revenues in 2017. That's more than double the 26 per cent the top acts earned in 1982. Comparable figures for 2018 are not yet available but three tours – by Ed Sheeran, Taylor Swift and Beyoncé – collectively grossed around $1bn.
Krueger, who died in March before his research was published, called this phenomenon "rockonomics", writing: "The middle has dropped out of music, as more consumers gravitate to a smaller number of superstars."