Post-Brexit, it's clear we live in a post-truth age
We need better leaders and new coalitions based on shared principles, values and ideas, says Robert Phillips.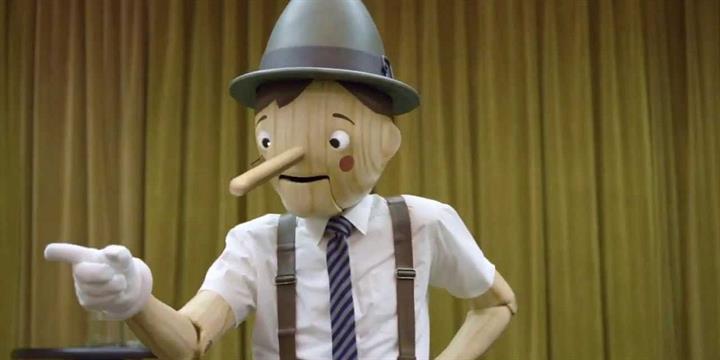 'Here is the fact of the age: we live in a time of disbelief. People believe nothing. They believe everything is spin and lies. When people believe nothing, they believe everything.' Thus wrote the Wall Street Journal's Peggy Noonan, shortly after the death of Osama bin Laden.
With these words, I closed my book, Trust Me, PR is Dead – having argued that for too long the so-called "art" of Public Relations had propped up and legitimised bad leadership in business and politics. It was time to call bullshit on the bullshit.
The crisis of trust – over which so many leaders shed crocodile tears – remains absolutely a crisis of leadership, even more so now. In the UK we have just witnessed acts of pure political vandalism on both sides of an ugly debate. We have emerged with half the country not trusting the other half, while internecine battles flare elsewhere.