The power of co-operation in our dis-united kingdom
Change is in the air - how can the co-operative movement help businesses to make the most of it, asks Ed Mayo.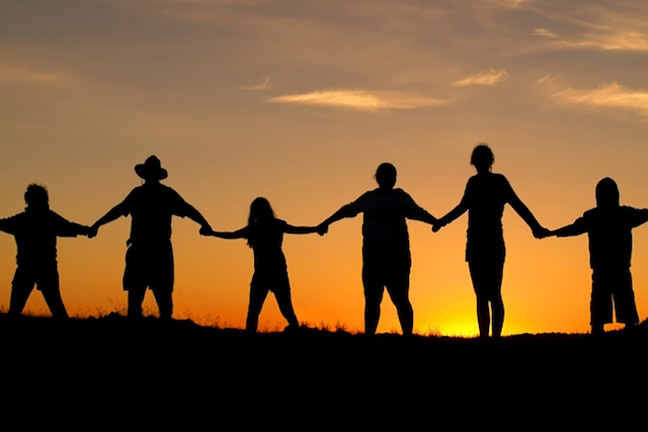 It has been a bumpy year for Britain. Last June the public voted to leave the European Union. One year and a surprise election result later, and everyone is a little less sure of the future than before.
What has been revealed, though, is that people across Britain have an appetite for change. There seems to be a growing concern among many people that they and others like them don't have the opportunity or the power to get on in their lives. Our polling with YouGov last month showed that 67% of people feel the economy is out of control.
There is a big role for a government to play in shaping people's fortunes, and for individuals to shape their own. But there's a role for businesses too, as organisations which have such an impact on people's lives.