The Power Job Sharers 2018
We recognise 18 high-flying individuals who work together in a job share or job split.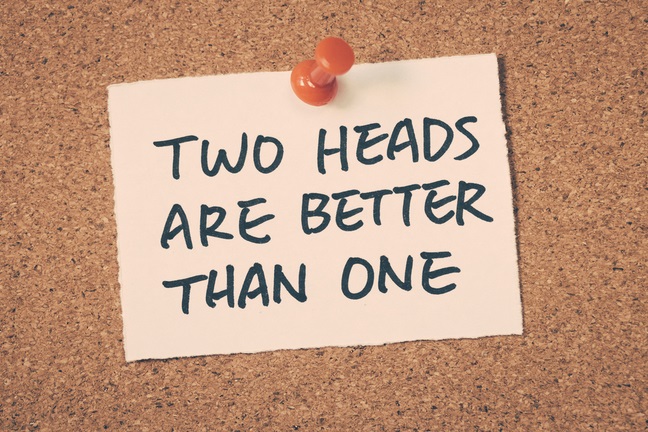 WILL MCDONALD AND SAM WHITE
Group Directors of Public Policy and Sustainability
Aviva Plc
Pattern worked: 3 days per week each
Will (left) and Sam share responsibility for three teams, managing around 20 people and multiple budget lines and reporting directly to the Global Executive Committee. With a remit covering global strategies, project delivery and culture change, they frequently lead projects and campaigns that span multiple business areas. Amongst their achievements are leading Aviva's policy work on Brexit, driving Aviva to become a Living Wage employer and launching the company's Community Fund globally. Will and Sam chose to job share to help care for their respective children and support their partners' careers; they both work on Wednesdays to allow a seamless transition. They have appeared on Aviva's internal TV channel to promote flexible working to thousands of employees.