POWER MUMS: Carrie Longton, co-founder of Mumsnet
Carrie Longton, co-founder of parenting site Mumsnet, tells MT about the challenges - and highlights - of bringing up three kids (and a dog) while running a fast-growing business.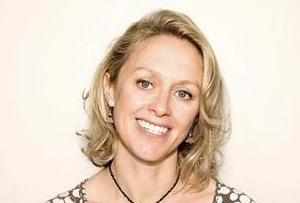 Talking to Carrie, co-founder of Mumsnet, is like talking to an old friend. Half sentences that make perfect sense, confessions - 'don't put that in!' - and great swirls of guilt and laughter.
She has three children (14, 11, 7), a dog, a lawyer husband who is 'always working' and a nanny three days a week whose role, she jokes, is to be my wife. She says her son often wakes her in the morning (rather than the other way round) and then falters 'I don't think that makes me a terrible mother does it?'
As we talk, celebrity chef Nigel Slater is doing a webchat in the middle of the open-plan Mumsnet office and we eat Crunchies from a large box - a thank you gift from the actor Hugh Grant...