Power Part Timers 2017 - flexible heroes
It's here - the annual list of the UK's 50 most inspiring senior part-time executives.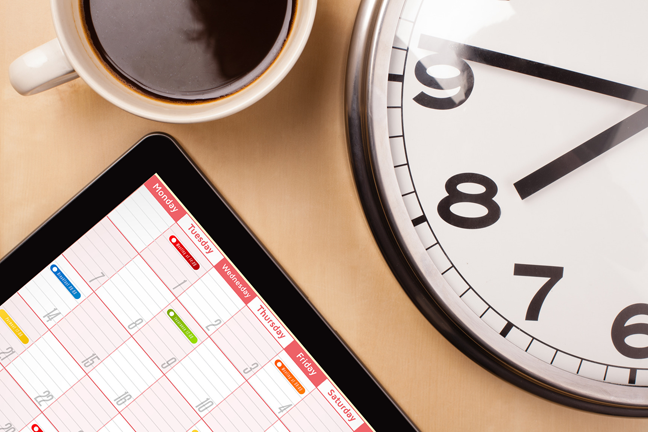 This year's Power Part Time 50, produced by flexible working specialist Timewise in association with MT, is chock full of even more shining examples of how to make flexible working work, both for employer and employee. From banking to the civil service, from tech to FMCGs and from retail to politics, this year's winners are an object lesson in how it's not only possible to work flexibly in a senior job, it might even – whisper it – be more productive.
So for anyone wanting to have a go at part-time, read on. There are some great role models here, and if they can do it, so can you.