---
Power Part Timers 2018
One in four of Britain's full-time workers say they'd prefer to work part-time hours and accept a drop in salary – if it didn't affect their pay per hour or their career progression.
But part-time employees aren't happy, either. According to research by flexible working experts Timewise, 77% of part-timers say they feel 'trapped' by their flexibility and see their careers stall at key points when they want to progress or move to a new role. This career plateau – often experienced by women in their 30s and 40s - continues to be highlighted by the gender pay gap reporting.
However, there's a growing cohort of high-earning professionals who are proving that it's possible to be part-time and progress your career.
There are an estimated 849,000 Britons who are working formally part-time in the higher income bracket (earning a minimum of £40,000 full-time equivalent), equally proportioned across all generations, which represents an increase of 10% in the last year alone. Of these, a third are men – with 264,000 men and 585,000 women choosing to work less than full-time in high-earning roles.
'Data shows us that flexible working isn't just for those in lower paid roles,' comments Timewise co-founder and joint CEO Karen Mattison, MBE. 'This "work-less" movement is just as strong among senior professionals and business leaders.'
Need proof? Check out this year's Power 50, produced by Timewise in association with MT. This list features 50 of the UK's most senior part-time and flexible workers, across five different categories – the Power Part Timers, the Power Job-Sharers, the Power Climbers, the Power Returners, and the Power Founders. From energy and engineering to retail and research, the list is chock full of flexi role models. Read on...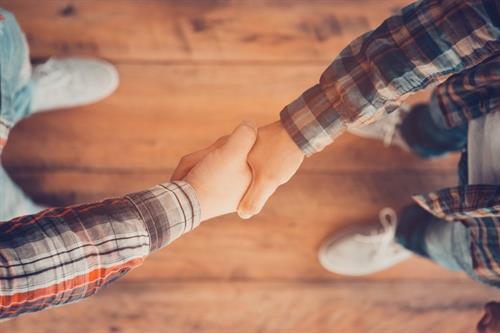 These part-time powerhouses prove that quality beats quantity any day.