The Power Part Timers 2018 A-E
These part-time powerhouses prove that quality beats quantity any day.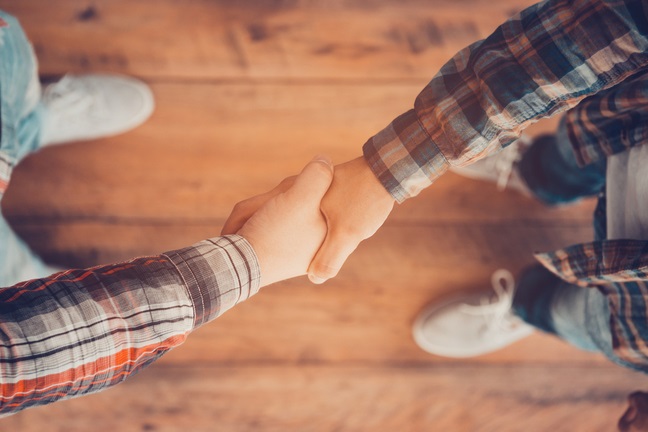 SHRUTI AJITSARIA
Counsel and Head of Fuse
Allen & Overy
Pattern worked: 3.5 days a week
In addition to her role as Counsel, Shruti heads up Fuse, A&O's new tech innovation space, which launched in September 2017. She was responsible for co-developing the Fuse concept, as well as creating and managing all aspects of the programme, from devising the selection process to ensuring internal buy-in and running client-facing activity. A mother of three, who is also a school governor and charity fundraiser, Shruti was promoted into both her current roles while working part-time. She is a strong advocate for the benefits of flexible working, believing that Fuse's technology agenda will help drive increased flexibility within the firm, and showing by example that it is possible to do cutting-edge legal work on a part-time basis.