The Power Part Timers 2018: F-P
These part-time powerhouses prove that quality beats quantity any day.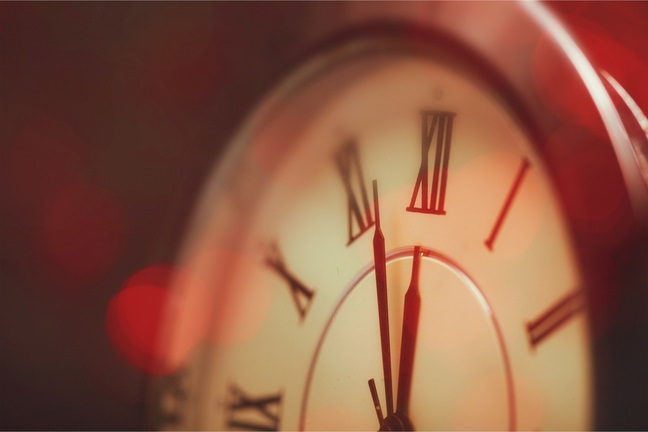 LAURA FARNSWORTH
Partner
Lewis Silkin
Pattern worked: 4 days a week
In addition to her work as a partner in Lewis Silkin's employment practice, Laura heads up Rockhopper, the firm's low-cost, fixed-fee HR support service, which she established in 2014. Staffed by 14 experienced lawyers, all working from home on a part-time basis, Rockhopper has opened up senior private practice legal roles to flexible working, and was described as standout at the 2016 FT Innovative Lawyer Awards. She was promoted to partner eight years ago during her maternity leave. On her day off, she spends time with her children and has developed a babysitting app called Sitster. Through Sitster she has championed and participated in a scheme to help mothers train and find part-time, home-based work as social media managers.
---
HELEN JOHNSON
AD, UK&I Olay and Head of Shopping Marketing NE
Proctor & Gamble
Pattern worked: 90% contract