Predicting the future with Silicon Valley 'oracle' Tim O'Reilly
The tech veteran has been ahead of the curve for 30 years. Here's how he does it.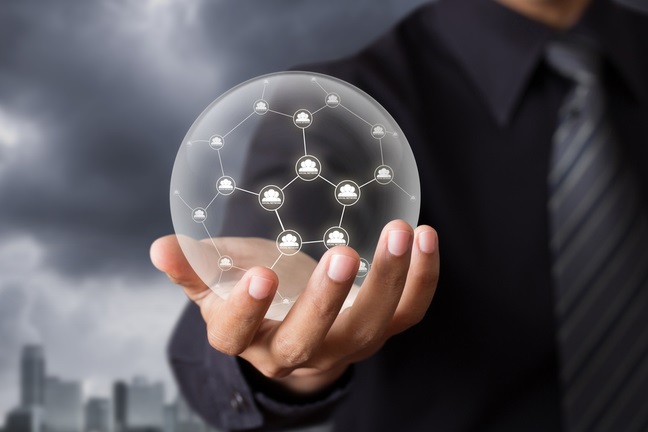 In 2010, Tim O'Reilly was dubbed 'the Oracle of Silicon Valley' by Inc Magazine, a term that immediately made MT suspicious. Surely, we thought, the world doesn't need another spaced-out, Kool-Aid infused Californian guru with a touch-screen crystal ball.
But O'Reilly is far from that. For a start, his manner is closer to an Ivy League philosopher (he studied classics at Harvard) than a clichéd tech entrepreneur, and his credentials as a prognosticator – and a pioneer – are actually quite impressive.
Having founded the respected and influential computer manual publisher O'Reilly Media in the early 1980s, he went on to launch the world's first commercial website in the early 1990s. Later, he was at the heart of the development of open source software, a term he popularised alongside 'Web 2.0' and the 'maker's movement'.