How Premier Oil survived the oil price collapse, haggling bankers and a botched investment to return to growth
CEO Tony Durrant: "We hadn't stopped thinking that we could grow our way out of this".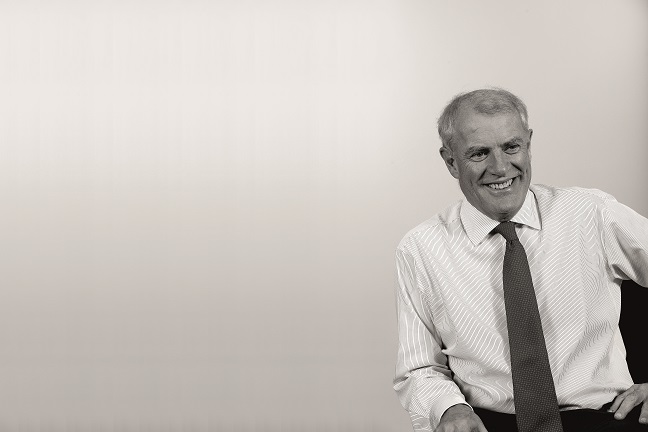 "Thrills and spills... I've been through a few of those," says Tony Durrant. The chief executive of Premier Oil isn't kidding. When he joined the FTSE 250 exploration and production group 14 years ago, Premier was one of the UK's most dynamic independent players in the oil and gas sector. By 2014, the business was in a death spiral. After slipping into the red, the company lost nearly 96 per cent of its peak market value, with investors losing faith in management when a multi-billion-dollar investment went badly wrong.
Premier Oil makes money by finding – and producing – oil and gas. It owns no refineries or retail outlets. So when exploitation of the Solan oil field, located in storm-ravaged seas west of the Shetland Islands, fell badly behind schedule, the crisis struck at the very heart of the business.
Sitting in a small room at Premier's no-frills head office near London's Victoria train station, Durrant recalls the saga through gritted teeth. "It's an extreme environment, you can only drill at certain times of the year and when you're out of those weather windows, it's very costly," he says. "The other big mistake we made on Solan was awarding the drilling contract to a UK yard, under some pressure from the British government at the time.