How can you prepare for a no-deal Brexit?
We asked leaders which contingency plans (if any) they have in place before the Brexit transition period draws to a close on 1 January.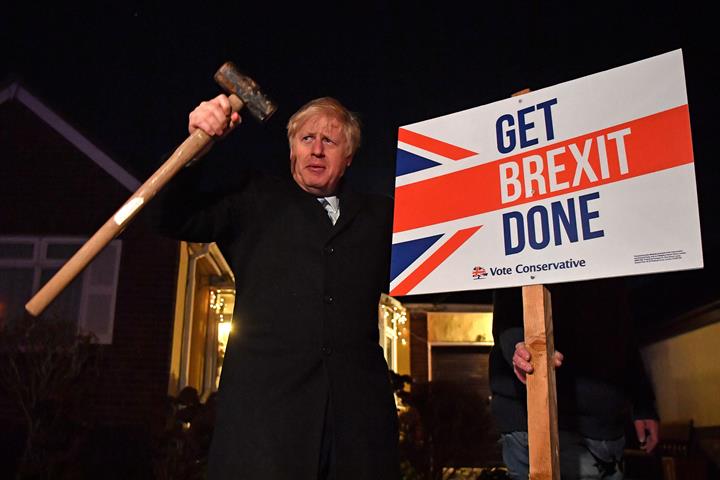 As businesses battle with the uncertainty and constant rule changes brought on by COVID-19, leaders would be forgiven for forgetting that another upheaval is on its way: fully exiting the EU single market and customs union. 
At a minute to midnight on 1 January, the UK's transition period with the EU will end, and we will default to World Trade Organisation trading terms, unless Boris Johnson can score a deal at the last moment.
As it stands, with the government having failed to secure a free trade agreement by its self-imposed 15 October deadline, a no-deal Brexit seems a realistic scenario come New Year.