How to make presentations less stressful
FROM THE ARCHIVE: Does the very sight of your PowerPoint deck bring you out in hives? Despair not.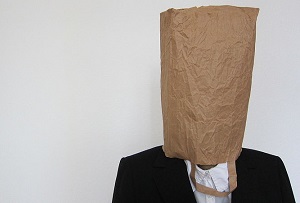 Okay, so you're not the Chancellor of the Exchequer. Your presentation isn't going to viewed by millions of people wondering whether it'll mean their cigarette bill will be more expensive or whether they'll be able to buy a house. But that doesn't mean you're not nervous.
As this piece originally published in May 2016 shows, however, there are things you can do about that.
---