What Primark is getting right, in 4 minutes
The volume retailer has been a standout performer in a testing market.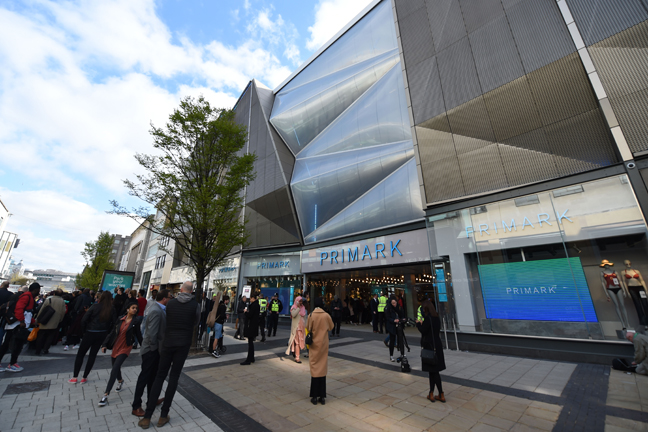 At 161,000 square feet you can fit a lot inside Primark's £70m Birmingham branch. And the company certainly has.
The five-storey-tall megastore comes fully stocked with three restaurants, a 'snap-and-share' room, beauty studio, as well as the chain's entire range of value-for-money clothes, homeware and shoes.
Owned by Associated British Foods (ABF), the chain has been among a number of brands that have bucked the current retail trend of closures and IVAs, but Primark has arguably been the most impressive.