Prince Andrew's guide to handling the press
Two communication experts share lessons from the Duke of York's disastrous BBC interview.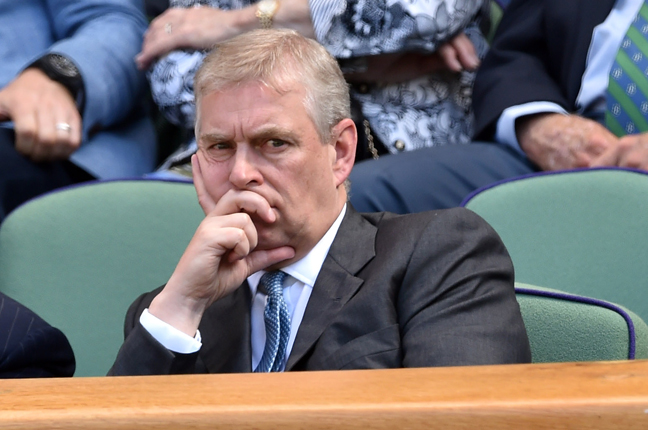 Prince Andrew's recent Newsnight interview was a cautionary tale in how not to handle the media. The Duke of York intended for the interview with Emily Maitlis to clear his name and win over the general public. Instead, it caused a lot of embarrassment for the Royal Family and cast further doubt over his relationship with the late convicted sex offender Jeffrey Epstein.
The interview was a masterclass in poor communication: strange body language, poor wording, and bad chemistry with his interviewer all worked against the Duke.
However, his loss may be your gain. Any leader or manager who has dealings with the press can learn from his mistakes.