Do private equity backed companies make better returns?
The private markets have grown enormously over the past 20 years, and it's not for nothing.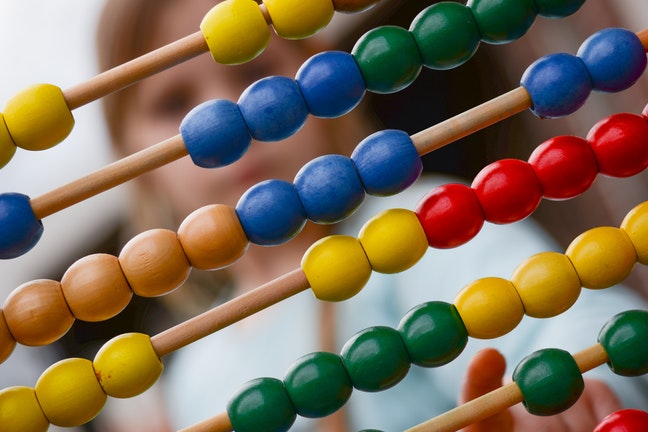 Do investors make better returns from private equity (PE) than from the public markets? It can be a tricky comparison because institutions and high net-worth individuals put their money in different places for different reasons. PE funds typically last for 10 years and come with a larger risk, which means investors expect better returns. In the public markets, they're looking for the safety net of a broad portfolio, liquidity and a regular dividend.
In 2013, Cambridge Associates came up with a framework to account for the illiquidity, high-management fees and rigid timing of PE investments so a like-for-like comparison with public market returns could be made. It found PE has consistently achieved better rates of return over holding periods from one year to 20.
PE partners are famed for their discipline and ability to spot an opportunity, identifying undervalued firms that could benefit from tough love from top-notch managers. They also have the willingness to apply leverage in their deals, and the credibility with the banks to get it cheaply. PE deals typically have a high debt to equity ratio – a risky strategy, as a downturn at a portfolio company laden with debts can rapidly become terminal, and the banks get first dibs on the assets.