Private equity has lost its way at sea, says Oxford University fund boss
'Private equity is like the old trading ships - investors would put up cash and the captain would put their lives at risk to find and protect good investments. But private equity doesn't live like ship captains anymore,' says Sandra Robertson, Oxford University's most senior investment officer.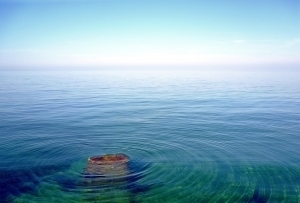 Oxford University's chief investment officer has launched a scathing attack on the private equity industry. 'You make it so hard for us to invest and you can't pretend to be exceptional any more,' says Robertson, adding that in the last decade private equity has yielded returns of just 8.5% despite the booming credit markets. This barely outsrips the performance of high interest saving bonds or equities.
'The industry is at an inflection point. It has gone from a cottage industry to a global industry,' adds Robertson. And this mass expansion has led to a rise in unforeseen fees and charges, she says, which makes investing in private equity hugely expensive. 'The industry supports a huge ecosystem, from M&A advisers, debt advisers, layers, accountants, consultants, debt providers, and much more – that is a lot of mouths to feed and that means a lot of fees.'