A private equity survival guide
After a management buyout, car valet business MotorClean found private equity backing a double edged sword.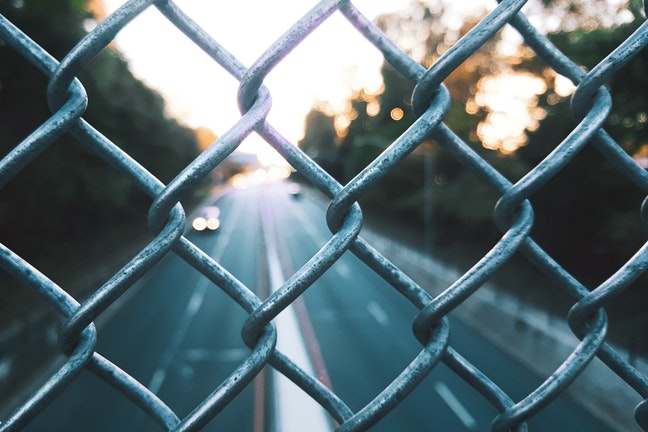 Private equity can be a double-edged sword. On the one side, it adds financial muscle and experience that can enable a business to expand its operations, become more efficient or adapt to difficult markets. On the other, it can lead to a loss of a control, overexposure to debt and, in the very worst cases, asset-stripping.
It's important to know what to expect from a private equity partner and to have an idea of what will happen when they exit, usually three or four years down the line. Sometimes, it can be more than you bargained for, as car valet and automotive services company MotorClean found out.
MotorClean first took on private equity backing in 2005, when the longstanding leadership team of David Warren, Paul Cranwell and John Hammond conducted a management buyout from the retiring founder. Lloyds Development Capital took a 54% stake in the original deal, appointing their own CEO, while their three buyout partners took joint MD positions and shared the remaining 46%.