Private equity vs stocks - which provides the best rate of return?
Just how good is private equity's rate of return?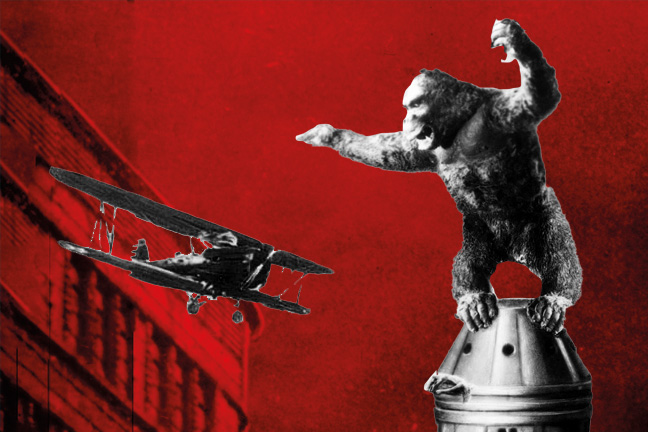 Private equity claims it delivers better returns than other strategies. Comparing the internal rate of return on private equity/venture capital investment to that of the FTSE all-share index between 1986-2016 appears to prove its point.