What private prisons can teach you about innovation
High scrutiny and tough regulations mean that prison services have to think out of the box, says Serco's justice and immigration MD.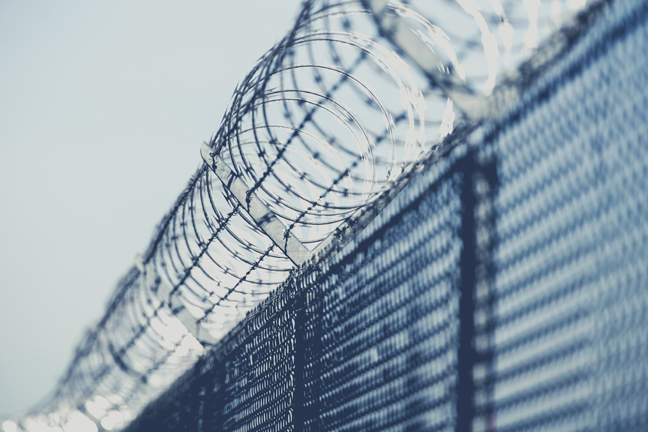 On the face of it, the private prison service is the last place you'd expect to find lessons about innovation. It's a sector synonymous with stunted margins, scandals and regulation rather than creative solutions.
Julia Rogers is managing director of outsourcing giant Serco's Justice and Immigration business, which oversees six prisons holding 5,400 prisoners. Since joining in 2015, she's had to lead the company through the shadow of serious fraud investigations (which originated before she started and also involved outsourcers G4S), navigate the regulatory and financial constraints of onerous government contracts and intense - if necessary - media scrutiny.
She admits that while this doesn't leave the company much room to experiment, it doesn't mean innovation can't or doesn't happen.