Proactivity is a high-stakes game
Being a proactive leader means nothing if you are not competent.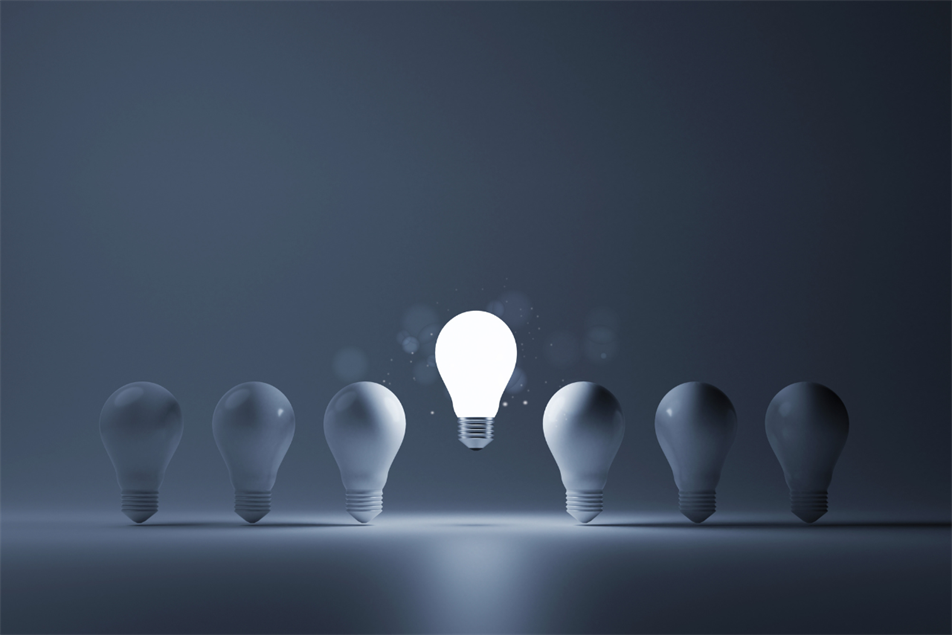 Summary:
    •    Prized though it is, proactive leadership will cause more damage to an organisation than passive leadership unless leaders are competent.
    •    Unfortunately, many people are promoted beyond their competence, but lack the self-awareness to realise how incompetent they are.