Proctor & Gamble vs the great unbundling
Economies of scale no longer guarantee success. How has P&G fought back against its nimbler, niche rivals?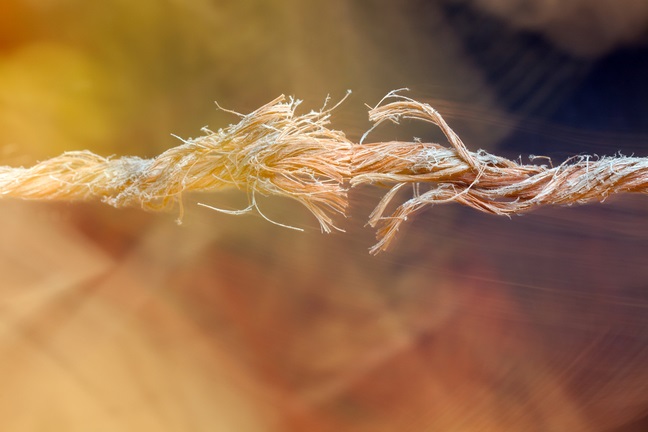 In Unscaled: How AI and a New Generation of Upstarts are creating the Economy of the Future, venture capitalist Hemant Taneja argues that big is no longer automatically beautiful. Economies of scale used to give larger companies a formidable advantage against smaller rivals but, he argues, this has now changed as barriers to entry have shrunk and technology makes it easier to target and exploit niches.
In this edited extract from Unscaled, Taneja uses the example of consumer goods giant Proctor & Gamble to illustrate how big businesses can survive and thrive in this new age of unscale.
---
Proctor & Gamble's breakthrough came in 1878. According to lore, one of the company's chemists accidentally left a soap mixer on during lunch, stirring more air than usual into P&G's white soap. The company marketed it floating soap Ivory nationwide, and began to scale up.