The productivity advice no one gives you? Efficiency is stressful
With National Stress Awareness Day approaching, it's worth remembering the main contributor to our anxiety is the need to get more done with the time we have, writes Tariq Khan.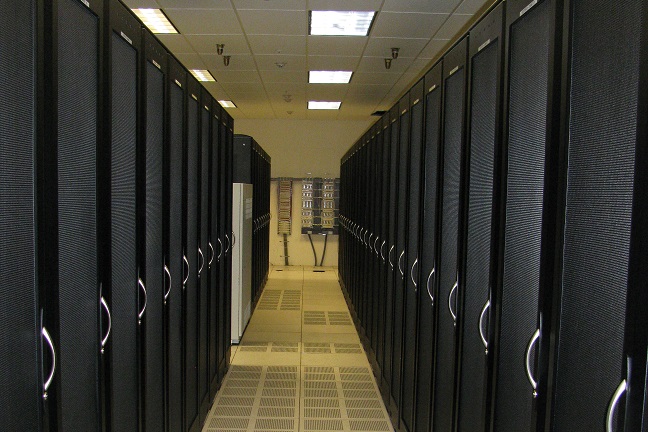 Our culture of relentless productivity tells us to get it done right away and we feel increasingly guilty if we don't. It's because of this that productivity 'hacks' have grown in popularity, with an assortment of tips, apps and shortcuts designed to help you take back control.
All have the same end goal: get more - and more, and more - done in less time.
Productivity hacks can also be interpreted as cultural reminders that the clock is ticking, your (increasingly qualifiable) output is being measured, and you are now expected to work anytime and anywhere. The hidden message is that just doing your work isn't enough. Without optimising your efficiency, you'll be left behind.