Productivity starts in the workplace, not in the future
The government's industrial strategy misses the importance of good management, says Perkbox co-founder Chieu Cao.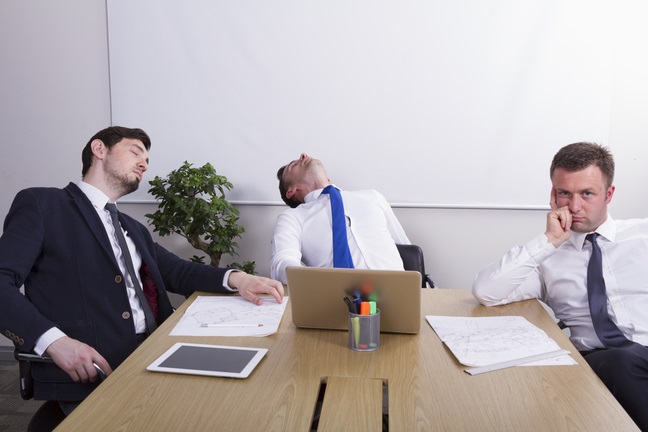 Not once in the Chancellor's Autumn Budget nor the PM's Industrial Strategy white paper was the employee championed as the single most important contributor to UK productivity. The Budget's focus on driverless cars, a desire to retrain and upskill the workforce, and invest in a growing tech base are all futuristic. The white paper's 'sector deals' in artificial intelligence (AI), auto, construction and life sciences are all ambitions.
Today's productivity crisis was outlined, but the employee focus was on those from abroad imperilled by Brexit rather than on the ones we already have. Why bother ensuring the UK 'remains a magnet for the world's most talented and innovative people', if we don't work just as hard to make the most of the ones already here?
The urgency with which the PM called for employees to take a seat on the Board just over a year ago is just as strong today. Right now, employers struggle to understand the dangers of a uniform workplace culture and the need for a dynamic, collaborative one. Traditional management is failing to keep tabs with modern employees, to motivate, recognise and reward them.