Proposed anti-bullying law could make companies liable for large payouts
A new bill is set to legally define bullying in the workplace, forcing businesses to tackle the issue head on.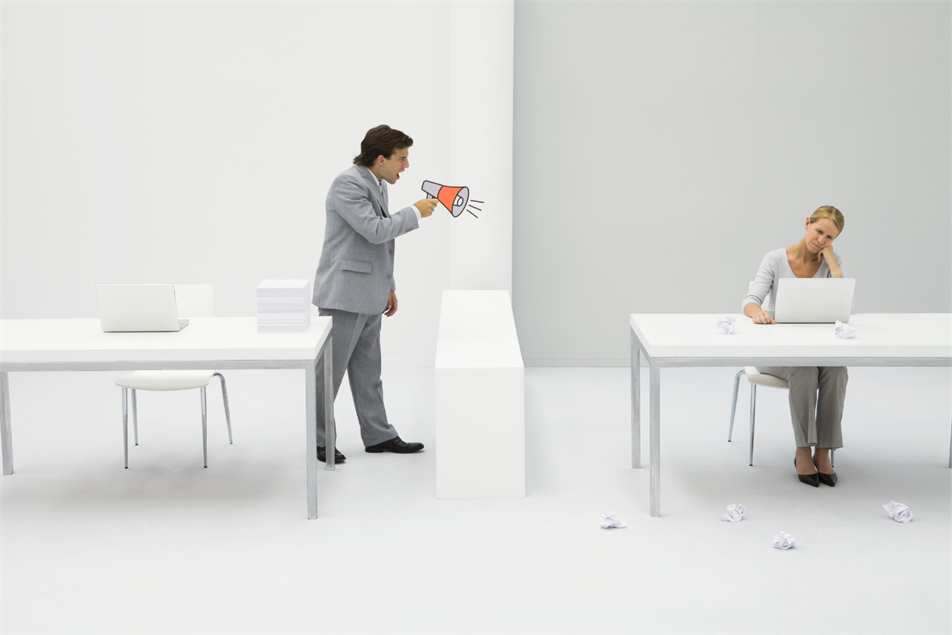 Bullying is unfortunately a relatively commonplace issue in the workplace, as CIPD research shows that 15% of employees in the UK have experienced bullying over the past three years. Despite this, there is currently no legal definition of 'bullying' behaviour or an avenue to remedy a claim of bullying, consequently leaving many incidences left unreported, unresolved, or unable to be substantiated.
A new Bullying and Respect at Work Bill is seeking to change this, aiming to put an end to workplace bullying by seeking a legal framework for reporting, investigation and enforcement. Proposed to parliament in July by Rachael Maskell, Labour and Co-operative MP for York Central, if made into law, this bill will make these processes mandatory for all businesses. It will also establish a new code of conduct for respect in the workplace - setting in place new minimum standards for maintaining positive and supportive working environments.
The legal 'grey area' of bullying
Until this bill is passed, bullying remains technically legal in the UK. This is because bullying only becomes unlawful harassment when it is committed against someone based on their race, religion, nationality, sex, age or disability. This means that many cases of workplace bullying fail to be correctly dealt with, as they cannot be brought to employment tribunals, and are therefore often handled informally or on a case-by-case basis.