Proptech entrepreneur lands £5.2m investment on day his wife goes into labour
Dan Gandesha, CEO and founder of Property Partner, has had a busy month.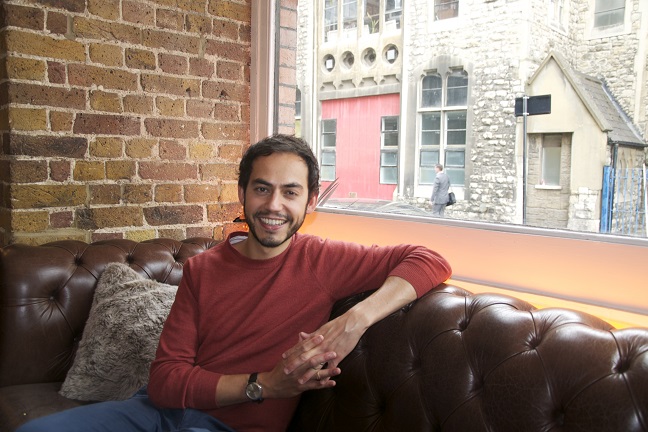 Thinks are looking pretty good for fintech entrepreneur Dan Gandesha right now, even if he has had a hectic couple of weeks. Just 12 days ago his property crowdfunding business Property Partner landed £5.2m of investment from one of Britain's best-known VC firms – on the very same day his wife went into labour with their first child.
'It was quite an interesting day - making sure we gathered everyone's signatures and closed the round whilst I'm walking around Putney Park trying to encourage the contractions to develop enough so we can go to the hospital,' Gandesha told MT.
As if a newborn son wasn't enough to keep him busy, the former Sky exec now has some of Europe's most seasoned tech investors keeping him in check. Property Partner's certainly an innovative proposition: it allows crowdfund investors to put small amounts of cash (a minimum of £50) into specific buy-to-let properties and, crucially, to trade their stakes on an open market with other investors.