The pros & cons of startup incubators
MT EXPERT: If you're after networking and advice an accelerator can be invaluable, but do you really want to give up equity?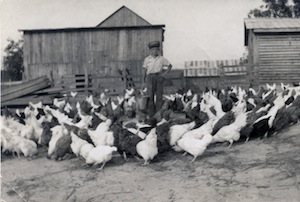 There are plenty of clichés to describe how it feels to run a startup - 'backs against the wall', 'keeping your head above water', 'a rollercoaster ride'. And for many, they ring pretty true – no matter how optimistic the entrepreneur, starting a business requires blood, sweat and tears.
There isn't really any way around that, but the numerous incubators, accelerators and 'Tech Cities' popping up across the country have been touted as a somewhat easier route to success for startups than doing it all on your own. There's Seedcamp, based at Google Campus in London. Ignite100 has a big presence in the north of England. And then there are global organisations like Techstars.
But will these hubs actually support your business? Here are the pros and cons: