How to protect diversity and inclusion during the coronavirus crisis
Being consciously inclusive is more important than ever, says EY's Justine Campbell.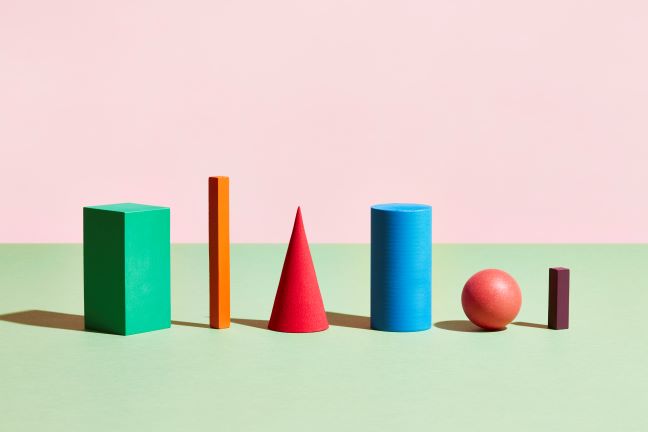 COVID-19 has created unprecedented challenges for businesses, leaving bosses scrambling to find the best way to support their people and clients through extreme uncertainty. 
Businesses are, in many cases, juggling numerous preparations, emergency measures and rapid-response steps that will impact their ability to service clients and support the wellbeing of their people. 
In an attempt to alleviate some of these burderns, the Government Equalities Office and the Equality and Human Rights Commission has now suspended enforcement action for companies who miss the 4 April deadline to report their gender pay gap data, effectively postponing the exercise for a year.