Psst, we've got a new website
MT may be 50 years old, but we've gone digitally native. Why not take our brand new site out for a spin?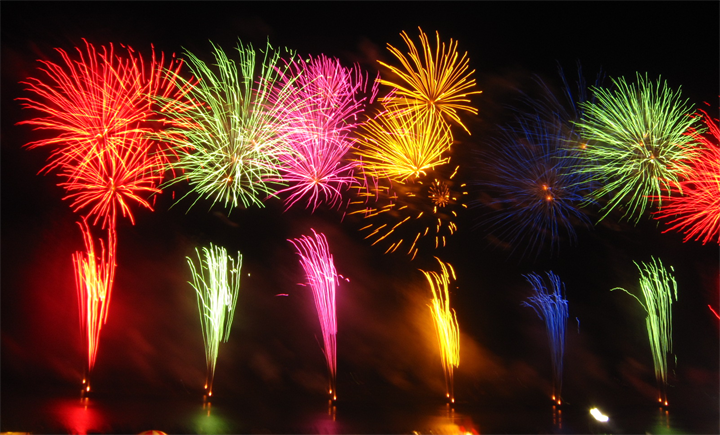 You may have noticed things are a little different around here. Yes, just in time for its 50th birthday, Management Today is proud to announce a new and much improved website.
Mobile friendly and packed with new themes and features, it's built around seven carefully selected themes, all delivered in our trade mark, straight talking style:
Conversations with the men and women at the very top of Britain's corporate life. These are the people who are shaping the here and now - Leadership Matters is where you go to find out what they think and what makes them tick. It's also where you go to get advice from the best, to fine tune your management skills, and analysis of the latest leadership trends.