The psychological principle behind great branding
Expert marketers use four tools to create positive brand connections, says academic Mark Haselgrove.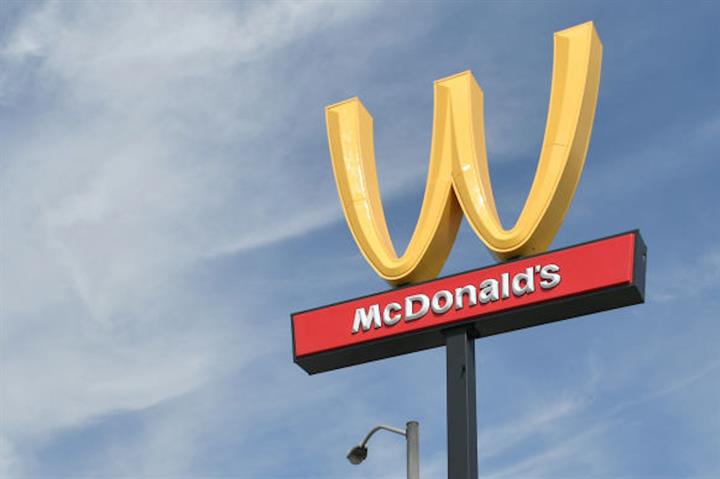 If you haven't heard of it, associative learning is the basis upon which people mentally connect things together.
In the business world, we might want our customers to associate our company with a certain value or to associate our products with a certain offer, so there are plenty of desirable mental connections we might want to encourage. Associative learning is the reason, for example, why you know that a McDonald's restaurant is nearby when you see two golden arches on a red background. It is also the reason why you suddenly feel hungry when you see them.
A key part of our psychology, associative learning helps us link things together – and without it there can be no memory or language. When we engage in any form of branding and marketing we want people to form connections between things, remember them and talk about them. Often, we want a certain set of values to become linked to a particular brand. Associative learning is therefore a valuable tool for businesses to use and brings powerful connections to a brand across different platforms, including social media, television and newspapers/magazines, and is crucial for marketing planning.