The psychology of leading teams remotely
Leadership from a distance requires a careful study of human nature, says L&D specialist Sudhakar Sampath.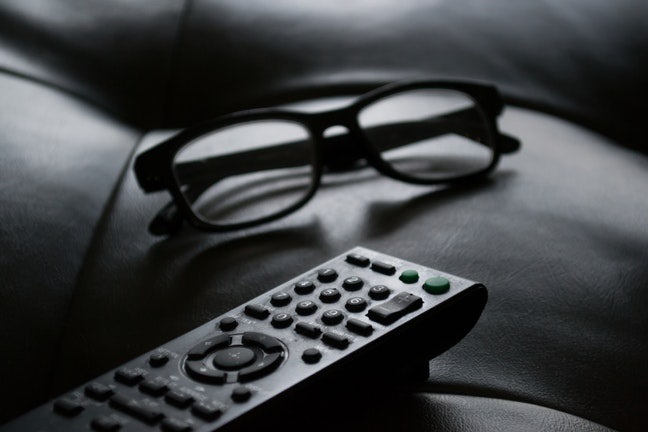 Josh, a dynamic and charismatic software professional, started his career in a leading IT consulting firm. Within a couple of years, he earned the respect of his colleagues for his exceptional analytical and problem-solving skills. His technical depth brought multiple awards at international level. He continued to grow faster in the organisation and appeared as a role model for many budding professionals.
Things were moving fine until he got a new assignment to lead a virtual team of ten members that would get together physically once a year. Though Josh was initially thrilled to take up the opportunity, he soon started noticing resistance from his team members, cribs on small issues and low engagement levels. There was a delay meeting customer deliverables, resulting in four resignations within a year.
Many of us may find the above story familiar in our own professional careers. Those who are successful in leading physical teams may not necessarily succeed in leading virtual teams. A global survey revealed that about 96% of team leaders consider themselves effective in leading global virtual teams but only 58% of team members feel that their leaders are effective in handling them. This statistic raises the questions: what is so different about leading virtual teams and how can one lead such teams successfully?