Are you a psychopathic, narcissistic or Machiavellian leader?
Those with "dark triad" personality traits are often more likely to become leaders. Two academics look at why they create toxic environments and how organisations can spot them.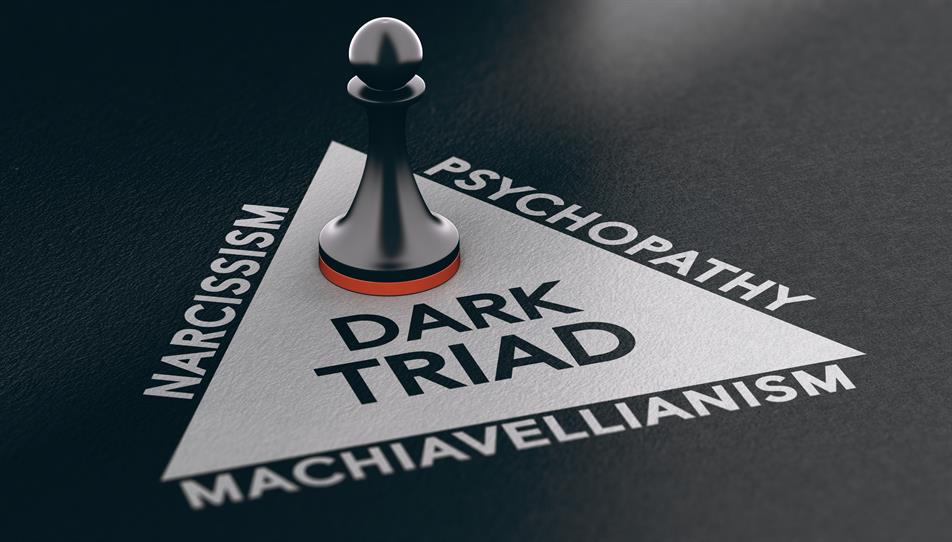 Summary
- There are three personality traits that make up the "Dark Triad"- psychopathy, narcissism and Machiavellianism.
- Some of the positive aspects of these personalities, such as charm, assertiveness and impression management means they are often selected for leadership roles. 
- But these traits are also likely to cause toxic workplace behaviours such as bullying, manipulation, coercion, unethical behaviour, which can reduce productivity and team commitment and increase fraud.