What punk can teach business about innovation
Drifting towards the sharp end of creative destruction? Take some inspiration from Johnny Rotten, says Chris Cook.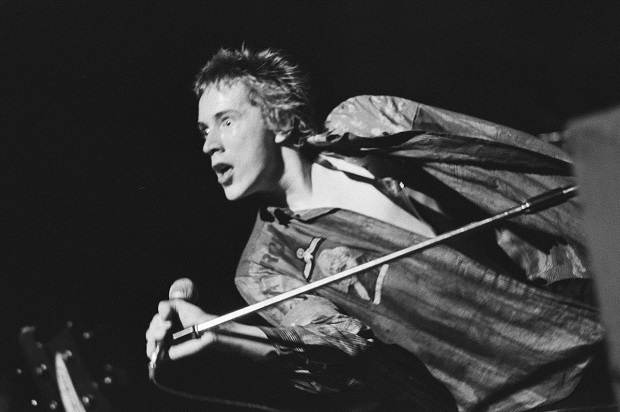 Forty years ago this summer punk took the British music industry by storm. Stripped back and devoid of unnecessary orchestration, the message was disruptive and straight to the point. Prog rock keyboards, mandolins and flutes were replaced by a back-to-basics guitar and drums formation more at home in t-shirts and ripped jeans than capes and wizard hats.
Deliberately DIY and disobedient, The Sex Pistols and The Clash ripped up the rulebook and gave the UK music scene a much-needed kick in the pants. Believe it or not punk has much to teach us about innovating in today's business environment.
Last gang in town (Keep it simple)
Forget Jeff Bezos's two pizzas, if you can't get your team into the back of a transit van then it's not going to innovate.

Innovation works best in small teams, with every member of that team 100% clear on their role and what they have to deliver. Drums, bass, guitar and vocals left no room for confusion. Innovation teams should take the same approach. Ensure each team member has their own area of responsibility and force them into the metaphorical transit van – they'll soon learn to play together.