Putting 'community' back into banking
The banks may have retreated. The flow of credit to SMEs may have reduced to a dribble. Local economies may be suffering. But all is not lost, argues Ben Hughes.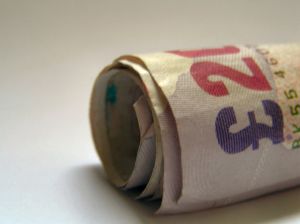 Community Development Finance Institutions (CDFIs) lend to businesses in neighbourhoods across the UK that can't get what they need from banks. Rooted in their communities and operating as social enterprises, they get to know and understand the businesses in their area, and provide support and advice as well as finance.
Last year CDFIs created and saved 8,300 jobs through investing over £200m. But this is just the start; 2012 also saw an 88% surge in demand, which tells us that they could be creating a lot more jobs if only they had access to the capital necessary to meet this demand.
The CDFI model has caught the eye of Business Secretary Vince Cable, who last week launched a new £30m RGF fund, matched by a further £30m from banks for community finance providers.