PwC thinks you can't afford to ignore these 8 pieces of tech
The accounting firm says it has identified the 'megatrends' businesses need to be prepared for.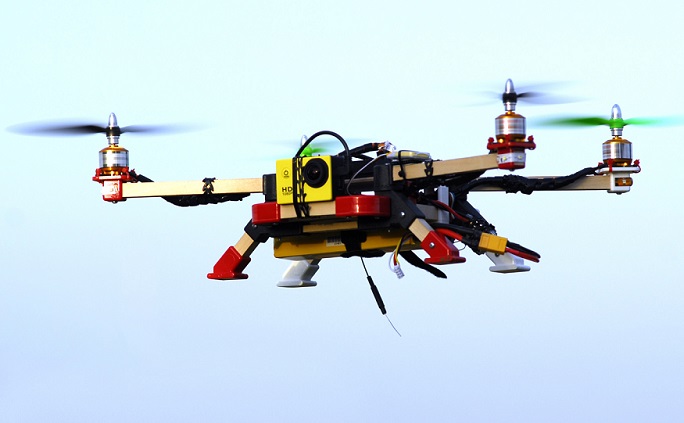 Keeping abreast of technological change isn't easy. From machine learning to self-driving cars, there's so much noise about every new innovation that it can be hard to separate the pie-in-the-sky thinking from the genuine game changers.
But worry not because PwC claims to have sorted the wheat from the chaff, sifting through 150 recent innovations to name the eight it thinks will have the biggest impact in the coming years. From augmented reality to the internet of things, it's all pretty predictable but it's interesting to see what the world's largest professional services firm regards as more than just a fad.
1. Drones
We're still some way from seeing the sky filled with quadcopters dropping off parcels but clever people have found myriad uses for drones – from filming TV shows to inspecting hard-to-reach bits of oil rigs. And just this morning the UK government announced a partnership with Amazon to figure out how (if?) it can make drone delivery a reality.