Quad play pays off for BT
Profits rise 14% for the country's largest broadband provider, as it prepares to buy mobile operator EE.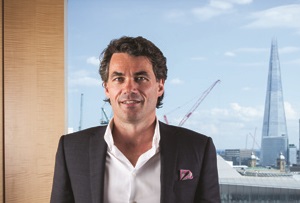 In the last few years, the barriers between the different sectors of the telecoms industry have broken down. Squeezed by intense price competition, businesses like BT and Sky have expanded out of their traditional strongholds and started invading each other's territories.
The idea is to achieve 'quad play', which is something like nirvana for telecoms executives, only more profitable. It means being able to offer customers bundles of broadband, landline, mobile and TV, making it more hassle to switch and thereby allowing margins to increase.
BT appears to be leading the pack. Pre-tax profits at the FTSE 100 company rose 14% to £2.6bn in the year to March 31st. This is despite revenues falling 2% to £17.9bn, with the strong pound in 2014 weighing on its long suffering IT outsourcing division, Global Services. Revenues there fell 7%.