Quantum investment soars
More than £1bn has been ploughed into the technology, with the private sector in the UK now outpacing the state.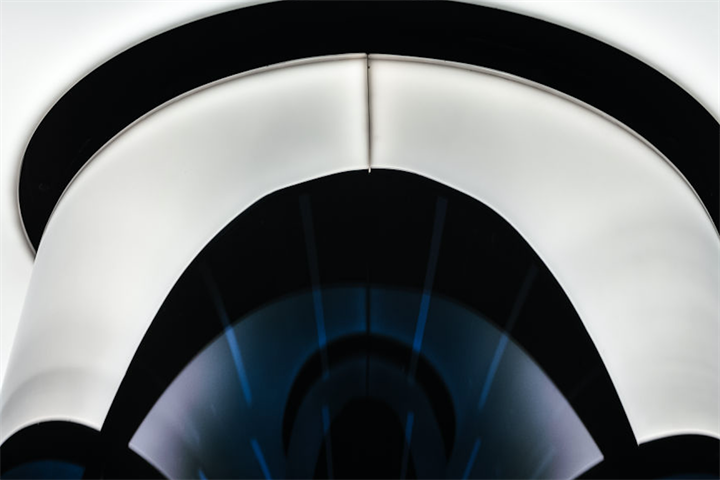 What's very small but set to be very big? Quantum technology, according to the UK government, which took the decision in June to reinvest in a scheme designed to move the science beyond academia and research laboratories and into commercial and practical use.
Some £1bn has already been invested in the UK's National Quantum Technologies Programme, which was set up in 2013. The government recently announced a further £153m of funding through the Industrial Strategy Challenge Fund (which aims to ensure that 2.4 per cent of GDP is invested in R&D by 2027) plus £200m of investment from the private sector.
This means spending by industry is outstripping government investment for the first time, a good indication that the technology has stepped beyond an initial, broadly speculative stage. "Quantum is no longer an experimental science for the UK," says former science minister Chris Skidmore. "Investment by government and businesses is paying off as we become one of the world's leading nations for quantum science and technologies."