How quantum mechanics will change business, in 4 minutes
It's baffled physicists and non-physicists alike for 100 years, but quantum is no longer just a theory.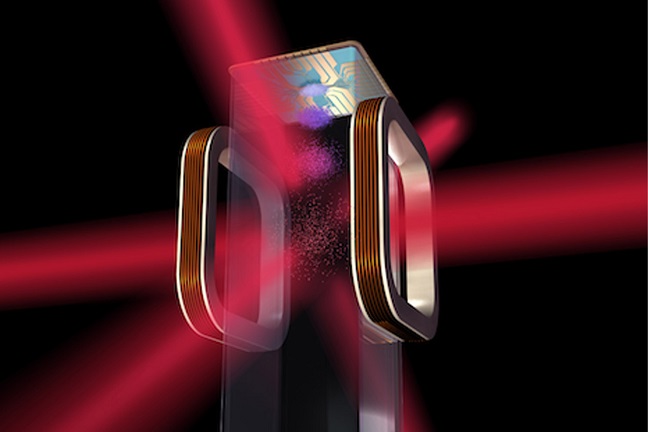 Matter being in two places at once, electrons disappearing into nonexistence then spontaneously reappearing again, particles becoming 'entangled', allowing information to be teleported half way across the universe – there's something almost mystical , and distinctly unbusinesslike, about quantum mechanics.
Yet far from existing only on the remotest edge of theoretical science, quantum physics is, some say, poised to have profound effects on technology, business and society. To find out more, we spoke to Dr Graeme Malcolm, quantum expert and CEO and co-founder of Glasgow-based M Squared.
Why all the sudden interest in quantum?
In a word, lasers.