Quarter of UK workforce expect to quit in a year, says PwC survey
Leaders need to upskill their workforce to retain employees amid financial crisis.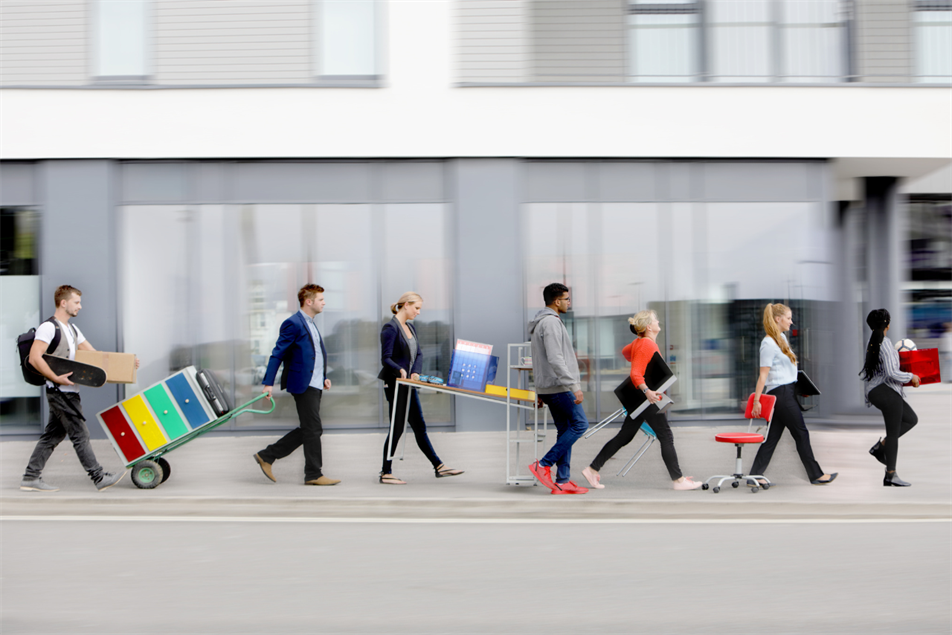 If you thought the Great Resignation was over - think again. While we saw the number of people leaving the workforce slow down due to the UK's macroeconomic outlook, there are reports of an expected surge in resignations in the coming years
Figures from PwC's Workforce Hopes and Fears survey show that 23% of UK workers expect to change jobs in the next 12 months, a 5% increase on 2022, despite 47% having little to no savings left at the end of each month.
The survey of over 53,000 workers across 46 countries, including more than 2,000 respondents in the UK, also found that a further 15% say their household struggles to pay all/some of the bills every month.
Please sign in or register to continue.