Queens of strops: Mary Portas warns British business still failing women
The self-proclaimed 'Queen of Shops' Mary Portas has slammed the government and British businesses for letting down working mothers.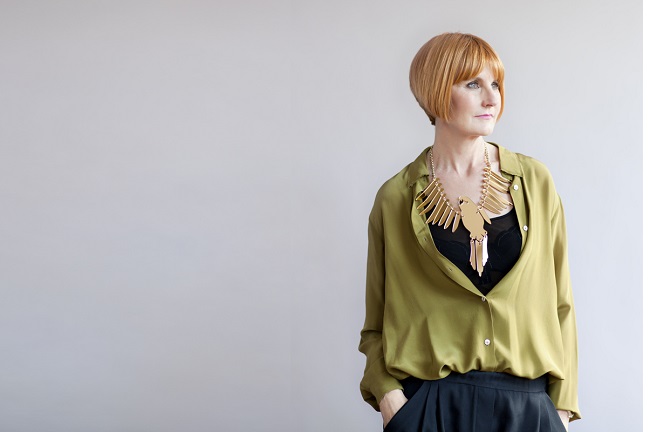 Mary Portas, 57, last night slammed the antiquated attitudes towards motherhood that still persist in British business.
'It's difficult for a woman to get to the top in business,' she said at the Telegraph Festival of Business in London last night. 'Especially when she has children. It's the elephant in the room that no-one talks about.'
She cited the poor representation of women in the FTSE 100, the top listed firms in the UK, where just seven of the top jobs are held by female bosses.