A quick guide to Britain's productivity crisis
The British get less done from our work than our leading international competitors. Why?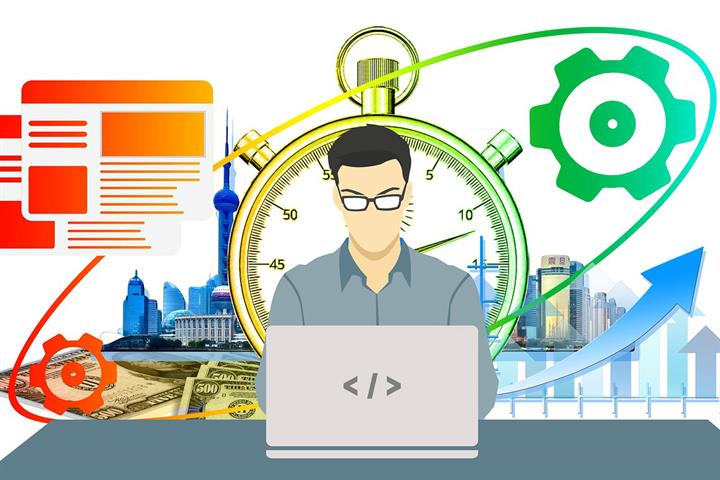 You've probably heard Britain has a productivity problem, and it appears to be getting worse. The OBR recently downgraded its already modest forecasts for the country to a paltry 0.9% this year, with little prospect of dramatic upswing any time soon.
The government's come to the rescue with that most practical of solutions, a 255-page white paper. Inside the white paper are all sorts of plans for boosting our productivity through a comprehensive industrial strategy.
But we're getting ahead of ourselves. Here's everything you wanted to know about productivity, but were afraid to ask.