A quick guide to finding talent in strange places
Prioritise potential, says Slack's SVP for people Robby Kwok.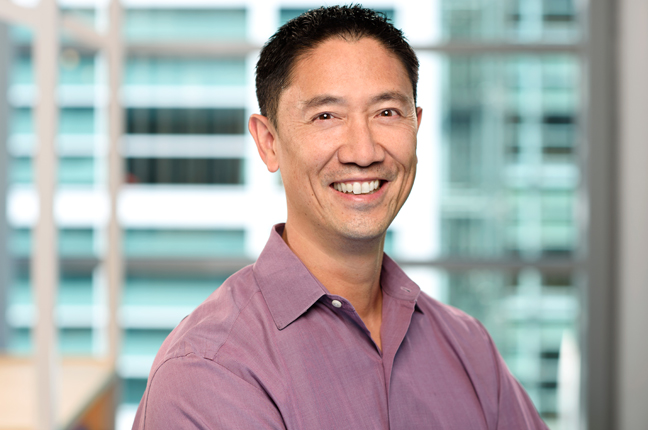 Business is, at its heart, about applying people to problems. Having the right people is therefore nearly as important as leading them properly.
The obvious thing to do is to focus on the candidates who went to the most prestigious universities, who got the highest grades, or who worked in certain positions.
The problem with this talent pool is that it's too shallow. While you may get a plethora of extremely capable people who fit in with the company culture (because everyone else also went to the same universities and had similar work experiences), you risk ending up with a homophily - a group of people who think and act the same - which means you miss out on fresh ideas and risk groupthink.