How to quit your job
From Nigel Farage and David Cameron to Chris Evans and Roy Hodgson, there's been a host of high-profile resignations in the last couple of weeks. If you're thinking of following suit, here's how to do it.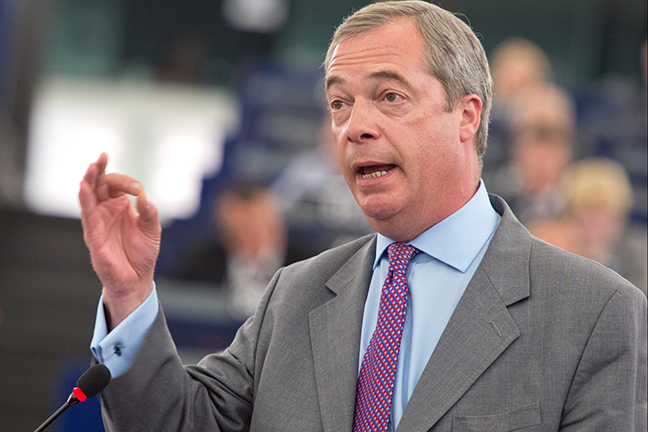 'Take your stupid job and shove it.' Tempting words, particularly when the most cited reason for leaving a role is a bad boss. Airing those long-suppressed resentments when you have a surefire exit route can be hard to resist. And there's a great tradition of epic resignations. From the journalist who spelt out a coded message telling newspaper proprietor Richard Desmond to get lost (only less politely), to Goldman Sachs employee Greg Smith penning an explosive opinion piece in The New York Times on the many failings of his ex-employer, the list of employees getting even is a long one.
But resist you must, for all the obvious reasons. Future references, the chance of meeting your boss or colleagues in another job, and the increasing use of 'backdoor references' - there's a good chance your boss could be contacted via LinkedIn. So, how do you leave a job gracefully?
Keep it simple. Explain that you're leaving, when you plan to go, and what you hope to put in place for your successor. Do this in person if you can. Sun Microsystems CEO Jonathan Schwartz might have resigned via Twitter, but it's not the classiest route, and it's forever in your timeline (future employers might not see the funny side).