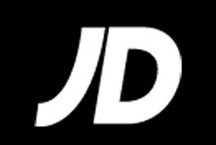 Quote of the day
'I feel like being physically sick. The way it has gone viral is so depressing' - Peter Cowgill, executive chairman of JD Sports, tells the Daily Telegraph the financial impact of the riots on the sports chain alone could reach £10m.
Published: 11 Aug 2011
Last Updated: 09 Oct 2013
.
Find this article useful?
Get more great articles like this in your inbox every lunchtime