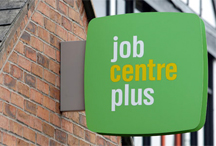 Quote of the day
'I like to close my eyes and pretend I am Darth Vader' - Jobhunter Benedict Le Gauche is taking what can only be described as an honest approach to writing his CV. Along with hobbies impersonating Darth Vader, he also lists other roles at previous jobs as including 'hiding,' 'pretending to be on the phone' and 'stealing ginger biscuits'.
Published: 13 Sep 2011
Last Updated: 09 Oct 2013
Find this article useful?
Get more great articles like this in your inbox every lunchtime