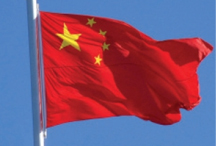 Quote of the day
'There's too much comfort. We need more needles to stick in politicians.' Muhtar Kent, Coke's chief executive, says the US is becoming a less friendly business environment than China, criticising the US for undervaluing its currency and for not sufficiently cracking down on intellectual property theft.
Published: 27 Sep 2011
Last Updated: 09 Oct 2013
Find this article useful?
Get more great articles like this in your inbox every lunchtime