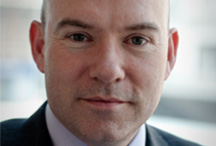 Quote of the day
'We find ourselves not ahead but out on a limb' - CBI deputy director-general Dr Neil Bentley comments on findings by the environmental audit committee that the Government is failing to encourage investment in green business.
Published: 11 Oct 2011
Last Updated: 09 Oct 2013
.

Find this article useful?
Get more great articles like this in your inbox every lunchtime