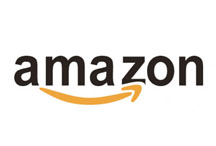 Quote of the day
'If one is perceived to be 'over-the-hill,' i.e., approaching 40, it is nearly impossible for an up-and-coming actress... to get work' - An unnamed actress is suing Amazon.com for $1m after its Internet Movie Database posted her age. According to this lawsuit, she claims that revealing her age would limit her acting opportunities.
Published: 19 Oct 2011
Last Updated: 09 Oct 2013
.
Find this article useful?
Get more great articles like this in your inbox every lunchtime